Posts: 2054
Joined: Sun Jul 28, 2013 9:22 am
Thu Jan 21, 2016 10:12 pm
Al Sharpton ramps up boycott of the Oscars
Guardian Web January 21, 2016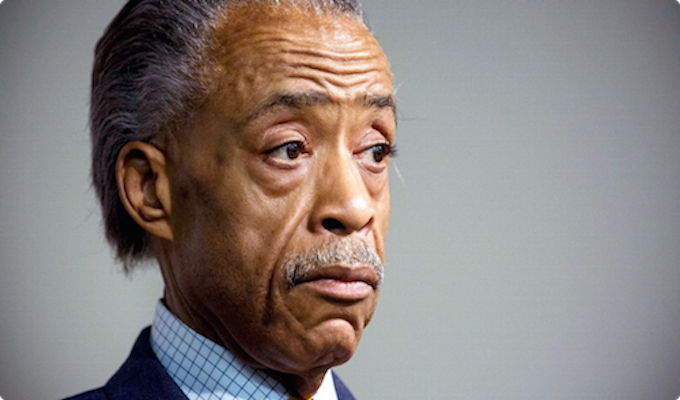 Al, the self-described "biggest nigger in New York" Sharpton
The US snivel rights activist Al Sharpton has backed calls for a boycott of the 2016 Oscars over the US Academy of Motion Picture Arts and Sciences' failure to nominate a single actor of colour for the second year running.
Sharpton, a White House adviser to president Barack Obama, said Hollywood had "locked out" people from black and ethnic minority backgrounds.
In an interview with the Hollywood Reporter he announced his National Action Network would "launch a serious campaign for people to tune out of the Oscars"...
---
More of this garbage, here:
http://www.gopusa.com/al-sharpton-ramps ... he-oscars/