Posts: 61
Joined: Mon Dec 30, 2013 1:36 pm
Within this macro photograph of an actual snowflake, I discern six Life Runes arranged symetrically around a Hagal Rune.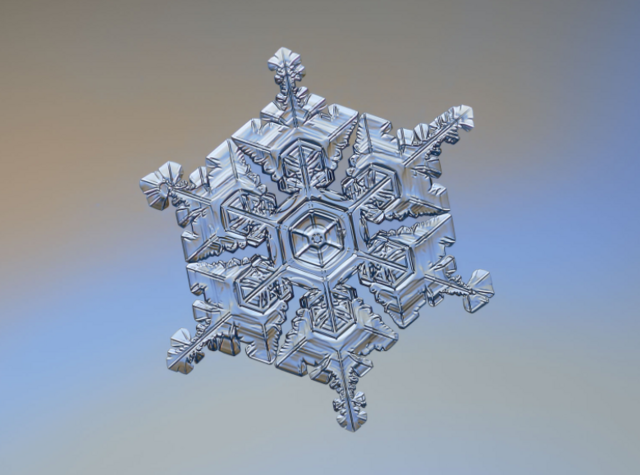 ---
Wow, that's what snowflakes look like up close? That's really beautiful and good eye! I can see them too, very neat.
---
Posts: 348
Joined: Sun Jan 26, 2014 7:45 pm
That's amazing! I've always found the beauty and symmetry of snowflakes to be fascinating, but this one is really special.
---
Posts: 3021
Joined: Sun Jul 28, 2013 9:22 am

The "Snowflake" pansies have adopted a familiar looking symbol: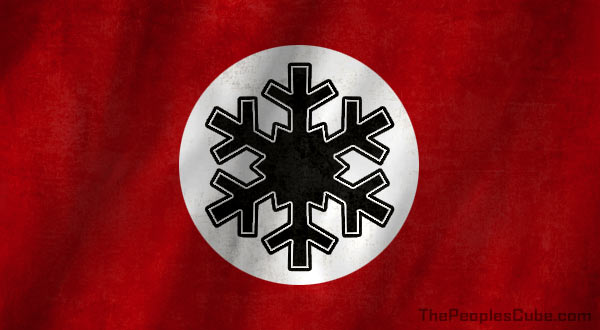 ---
Posts: 348
Joined: Sun Jan 26, 2014 7:45 pm
"By this mark ye shall know them."


They need to bring back those Snowflake crackers.
---
Posts: 698
Joined: Wed May 25, 2016 2:35 pm
Location: Knoxville
Contact:
The "snowflake" has shown up all over the place. I wonder if the ancient Norse were inspired by the crystalline structure for the "helm of awe"...
---