Just noticed this at in this new feature at National Vanguard:
---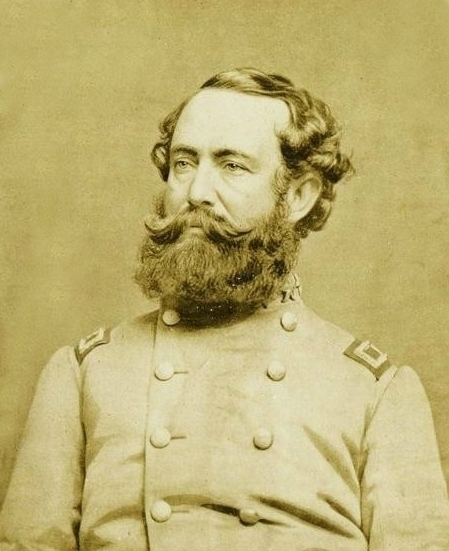 1818: Wade Hampton III is born in Charleston, South Carolina.
He led the Redeemers, a group which restored White rule to
South Carolina after Reconstruction.
---
It is recommended that if those who register at this forum who do not wish to use their given names for one reason or another, then should pick the name of a significant White person in history so that visitors to White Biocentrism are made aware of these historical individuals.

Thank you , Wade, for cooperating with this suggested policy.