It's behavior is not about the Star Spangled Banner anthem
Posted:
Tue Sep 13, 2016 8:02 am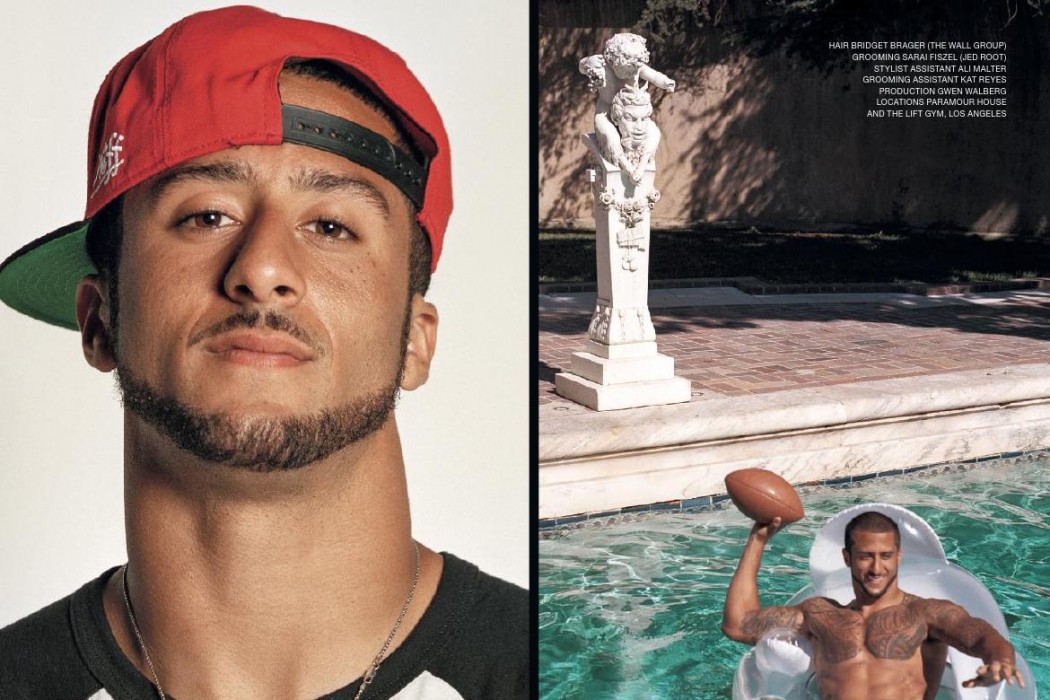 It
Its foolish biological mother, tramp Heidi Russo. She won't tell who its daddy is.
It's foolish adoptive parents
Wake up, Whitey. Quit supporting niggerball with your money and rah rah fanaticism -- then there will no longer be White-hating Negro athletes like it being paid $19 million per year to toss a pigskin or to shoot hoops. The time to withdraw your support is now.