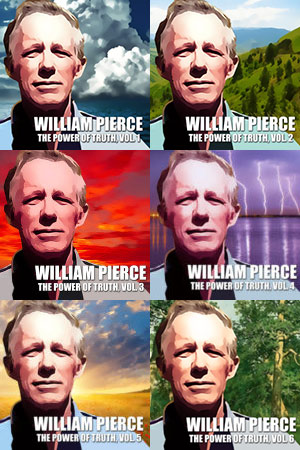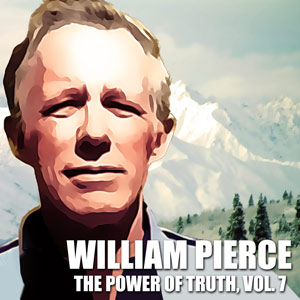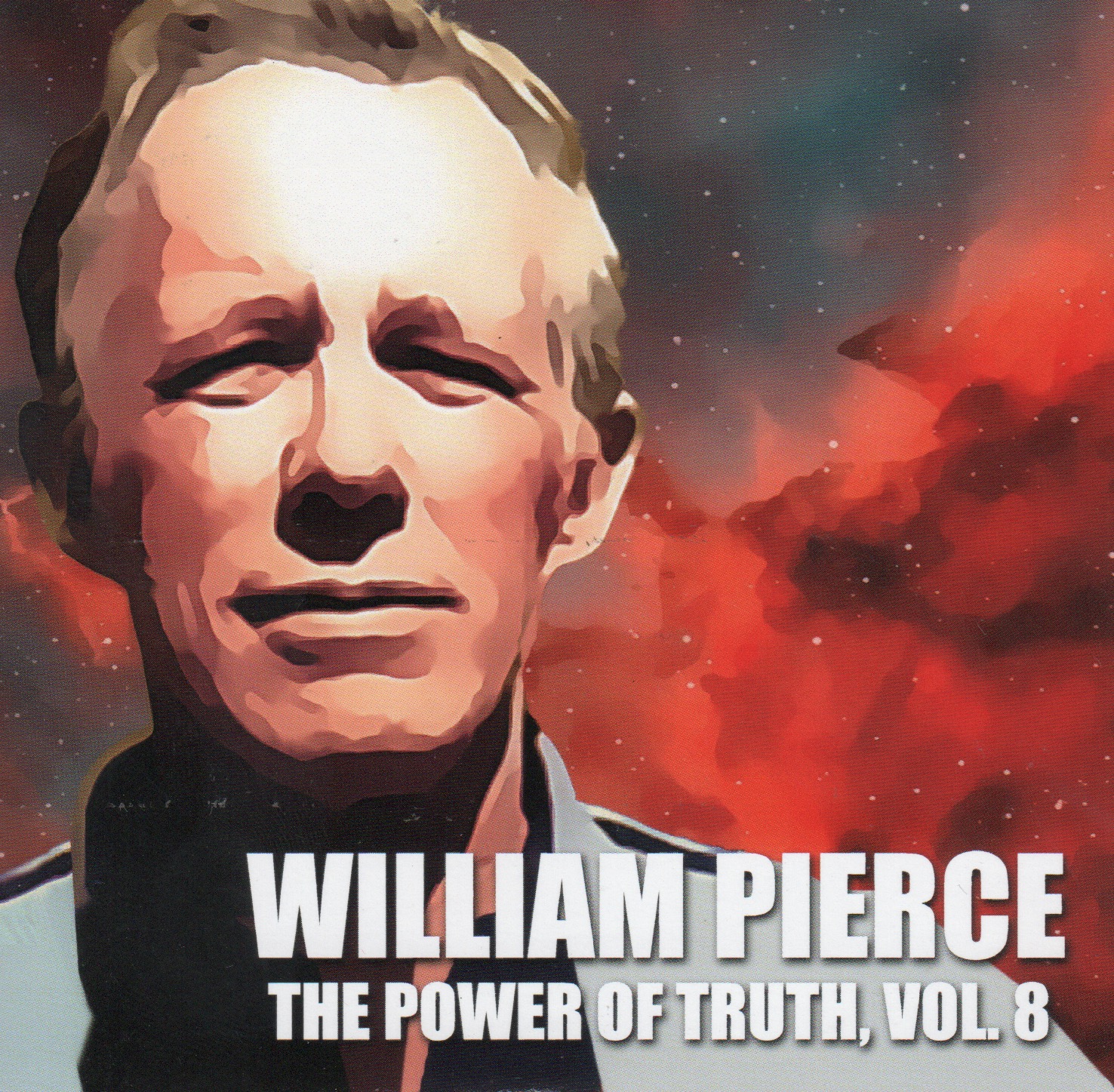 We can read the text of one of Dr. Pierce's talks, like this one https://nationalvanguard.org/2018/03/th ... -invasion/

But reading text does not have the same effect that listening to him give that talk has. I was listening to that particular talk of his yesterday in my truck as I always do when driving: CD #5 in the Power of Truth series, track #6:

1. Shocking Differences
2. Shuffling Toward the Slaughter
3. Survival Essentials
4. The Big Lie
5. The Case of Hendrik Möbus


6. The Chinese Invasion


7. The Fayetteville Murders
8. The Feminization of America
9. The Giant Gold Robbery
10. The Tragedy of Chautauqua
11. There Will Be Hell to Pay
12. To Be, or Not to Be
13. Toward a Healthy Society
14. Waco: Criminals With Badges
15. What Terrifies America's Enemies
16. What's Important
17. Why Do They Do It?
18. Why Revolution is Necessary
19. Why They Hate Buchanan
20. Zimbabwe: Liberal Consequences

Perhaps someone will be so kind as to reduce the ridiculous size of the image for POT 8.