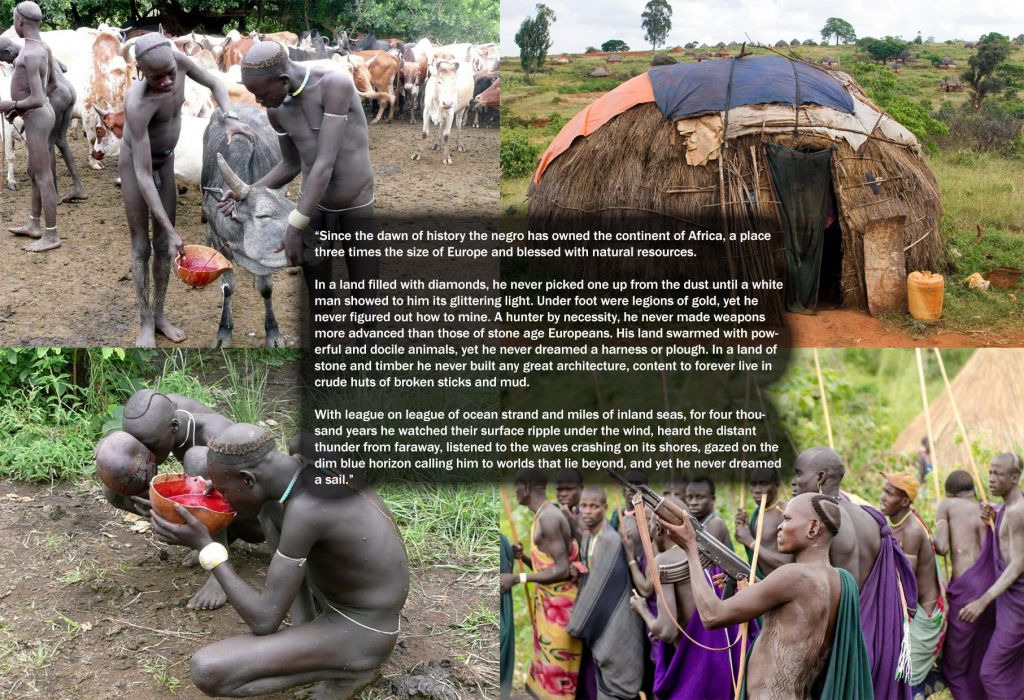 After years of seeing black memes on minds.com and other politically-incorrect media,
I wonder if the reason that Black people are so inept at anything short of making third world garbage dumps is because the continent of Africa has never challenged them in any real civilizational scale.
I see similarites between this and the effects of spoiling childhren by constantly giving them anything or everything they want.
Any thoughts?