Posts: 2742
Joined: Sun Jul 28, 2013 9:22 am
---
Posts: 2112
Joined: Mon Jun 13, 2016 8:48 pm
It's only a guess, but had his ancestors been shipped back to Africa 150 years ago as Lincoln (and many others) wanted, chances are he'd make a good witch doctor there instead of inventing a hokey holiday here.

The spray painted car is a juvenile stunt. It appears like another one of those hoax crimes that keep happening these days, but someone could surprise me and prove this to be wrong. On occasion I look for the results of the NYPD's investigation of the Jewess Midlarsky's swastika spray painted office event that happened nearly a month ago at Columbia University. That one smells of a hoax too, especially since this isn't the first time the "psychology" professor has had an event like this mysteriously happen to her office.
Activism materials available! ===> Contact me via PM to obtain quantities of the "Send Them Back", "NA Health Warning #1 +#2+#3" stickers, and any fliers listed in the Alliance website's flier webpage.
---
Posts: 2742
Joined: Sun Jul 28, 2013 9:22 am
Oh my! How disrespectful of me to spell this Nig holiday wrong. That's just not right. I apologize.



Our VP-elect says her family has been celebrating Kwanzaa for generations.
---
Phony Kamala Harris Claims "Generations" of
Her Family Celebrated Fake Holiday Kwanzaa
That Wasn't "Mainstream" Until The Late 80's
By Leisa Audette | Dec 26, 2020
Kamala Harris is a phony. She's been caught in lies about her college days, claiming she was a fan of rappers who hadn't even emerged as recording artists yet. She changes her accent depending on what city she's visiting. She openly dated a married man who happened to be the Mayor of San Francisco. The list goes on and on.
Harris just released a video claiming "generations" of her family celebrated Kwanzaa. This is an impossibility...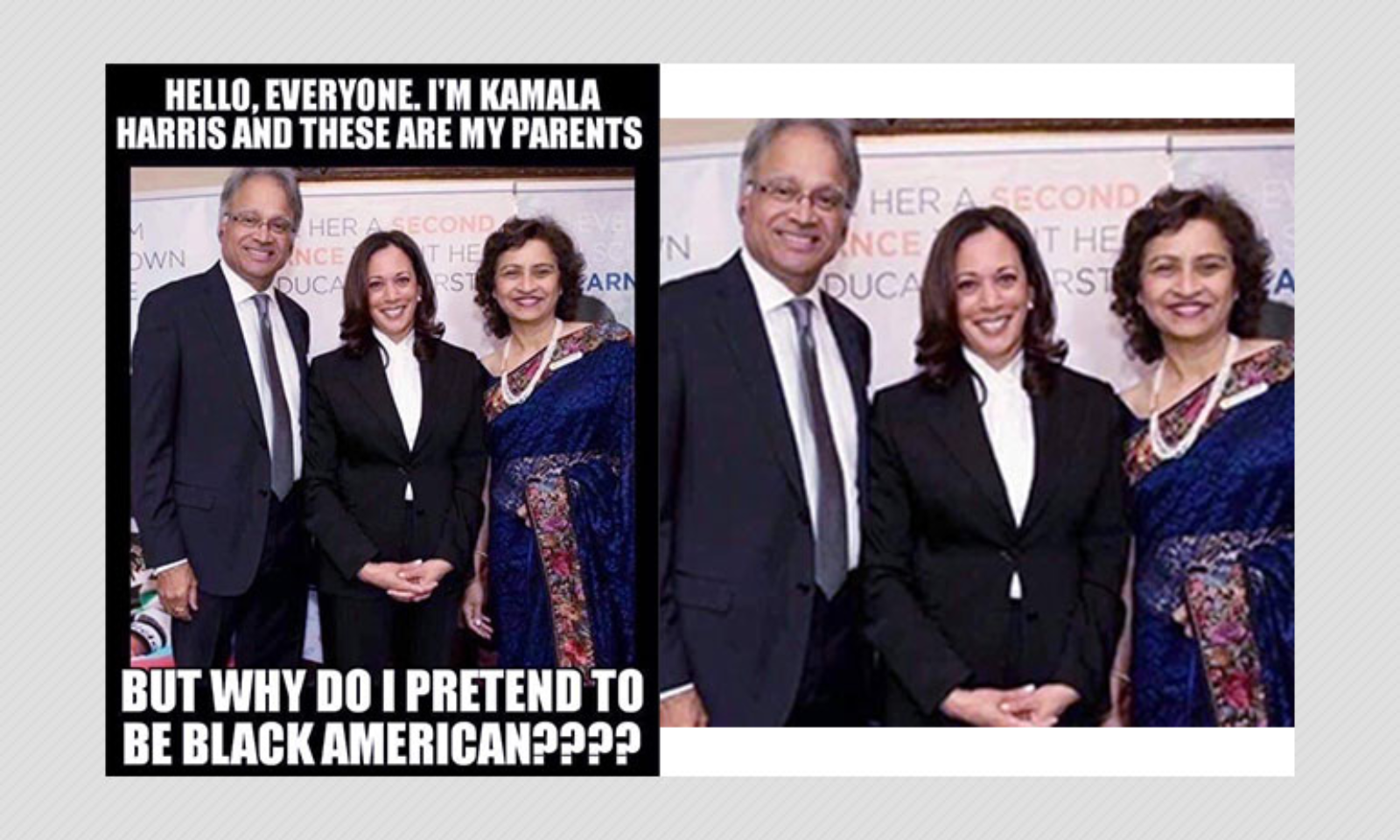 Kamala celebrates African holiday with her Indian mom and Jamaican dad
---
More, here:
https://100percentfedup.com/phony-kamal ... -late-80s/
---