Search found 23 matches
by Rev.Cambeul

Fri Aug 24, 2018 2:02 pm
Forum: News Items
Replies: 3
Views: 1253
Beware of the Jigaboo ...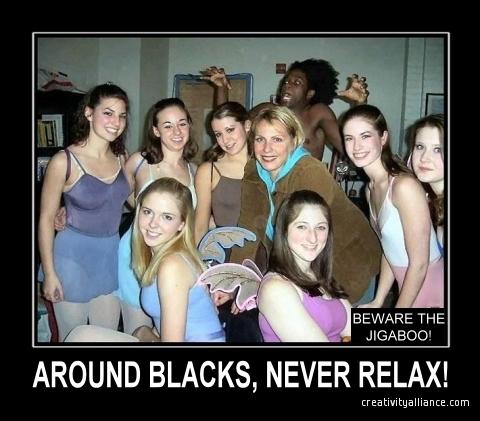 by Rev.Cambeul

Fri Aug 24, 2018 1:31 pm
Forum: Introduce Yourself!
Replies: 8
Views: 3502
Racial Greetings my White Brothers and Sisters of the National Alliance and friends, I am Reverend Cailen Cambeul, P.M.E. ( Creativity Alliance ). For a start, I know that some of you have a problem with us Creators. I know the argument well and it's not worth repeating here. In return, some of our ...
by Rev.Cambeul

Fri Aug 24, 2018 1:01 pm
Forum: Ben Klassen
Replies: 7
Views: 7073
CREATIVE CREDO No. 2 Never Again: Through the Serpent's Eyes https://creativityalliance.com/wp-content/uploads/ebooks/eBook-BenKlassen-TheWhiteMan'sBible.pdf An extract that I'm sure you Cosmotheist Brothers and Sisters of ours will appreciate. Consider the following situation. A young pioneering m...